Meet the team
We are a mix of enthusiastic and creative professionals. The best formula to organize your event! Let us introduce some of our colleagues!
---
Vinanda Paap
Meeting & Events Team leader
---
Vinanda has been working for Novotel Amsterdam Schiphol Airport since its opening in December 2015 and has always had the desire to host more parties and special events at the hotel. Thanks to her experience in the event industry, gained at Claus Park Collection, she has developed a passion for creating unique experiences for every party or meeting.
---
Rogier Delfos
Chef
---
Our Chef Rogier, a real Leiden resident, father of two sweet children, has been working in the hospitality industry since he was 16. One of the best things in the business is opening hotels; Building something beautiful with a new team. He has already done this at the Novotel Amsterdam Schiphol Airport hotel and in The B House.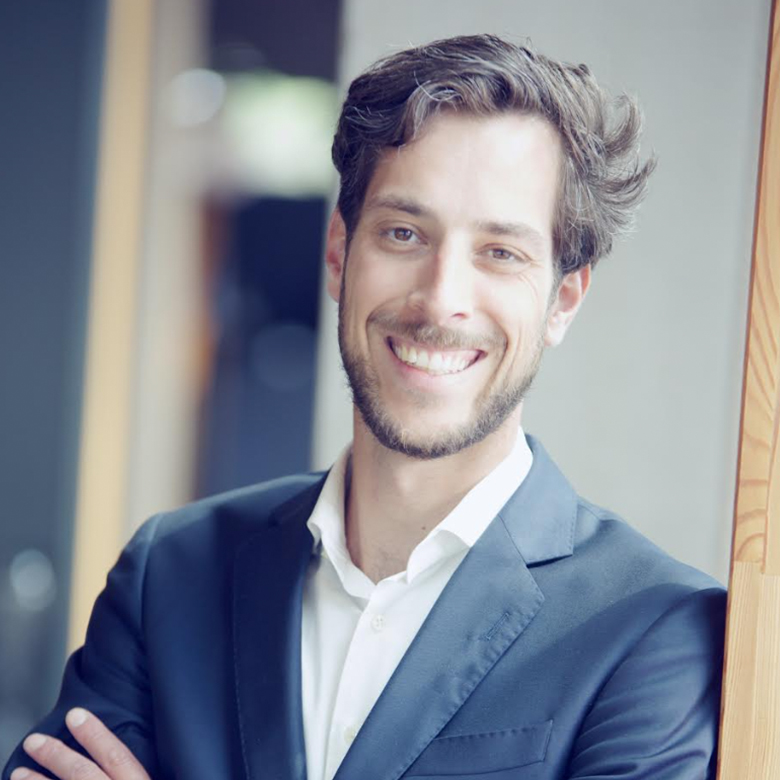 ---
Cas de Groot
F&B Manager
---
Cas from Enschede was already working at his parents' restaurant at an early age. Guest contact and service are his passion! "Wine is the intellectual part of a meal, while meat is the material", Cas is sporty, loves good wines, good food and enjoys cooking.
More about Vinanda
Her motive is mainly to unburden the guest and to organize an event on which everyone can look back with pride. Sitting together in advance to discuss the guest's wishes is necessary, Vinanda prefers to do this live in the hotel so that you can immediately taste/ feel the atmosphere.

"A successful team is a group of many hands and one mind", Vinanda and her team are, each in his/her own way and with his/her own specialty, ready to organize a great event together with you.

In her spare time, Vinanda has recently discovered mountain biking with her family. Family and friends are very important to her, so organizing social drinks, dinners and family celebrations is something she does with great pleasure and on a regular basis.
More about Rogier
Rogier is responsible for the day-to-day management of our kitchen and stewarding crew. He loves the controlled hustle and bustle and versatility you can find in a hotel.

Rogier is a creative Chef who is always willing to think along with the wishes of the guest within the possibilities of him and his team. Especially the culinary surprise of the guest with his creative and tasty dishes gives him satisfaction. Rogier is passionate about his profession, and together with the team, he is constantly working to renew the products that he offers and to implement innovative ideas.
More about Cas
At Sofitel Legend The Grand Amsterdam, Cas has held various positions in both Facility Management and F&B. Most memorable is "Cousu main", service from the heart by surprising guests in a way they have never experienced. As a Facility Manager he discovered a new passion; sustainability. As an Events Manager he guided and organized all kinds of events, always at 5 star level but with a sustainable edge! Cas has been at the helm of F&B since January 2020. He believes it is important to support individual initiatives, in this way new talents and insights emerge! He also feels that the hotel breathes sustainability, and we have started a beautiful new chapter with the construction and opening of The B House!